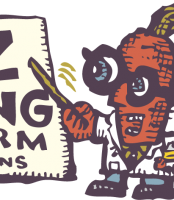 This might be a little strange, but have you ever felt like you're destined for greatness?
Not in an egotistical type of way — but simply in a quiet knowing way that you've been tapped to contribute something more.
If so, this tight 15-minute presentation can help you create your ultimate VISION of greatness that you were meant to accomplish. V.I.S.I.O.N. is an acronym and the first letter stands for Vulnerable. I think it's a key point to achieving something more, and I open myself up here in a way that I haven't in nearly any other speech.
If you know someone that needs this message please share.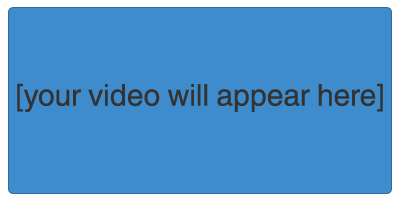 Click here to download the transcription of this interview (PDF).