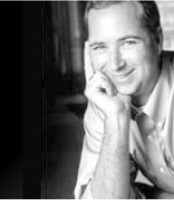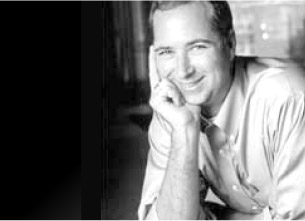 You know what it's like.
One day you feel like your new business idea is going to conquer the world, and a few days later you're thinking about running up the white flag . . .
EVERY entrepreneur is on this never-ending "emotional roller coaster" — being an entrepreneur is definitely NOT for the weak of heart!
So how do you turn this to your advantage? How do you HARNESS these powerful emotions and AVOID being bludgeoned by them?
Cue Cameron Herold. . .
Cameron started his first real business at the age of 21 and has been immersed in entrepreneurialism ever since.
As the COO for "1-800-GOT-JUNK", he grew the company from $2 million to $105 million in just SIX years (with NO debt and NO outside investors). And he helped build another company that sold for $64 million.
Cameron has been helping entrepreneurs build their businesses for over 20 years. In fact, I've been so impressed with Cameron's track record that I retained him as one of my business coaches.
As a serial entrepreneur himself, Cameron is intimately familiar with the emotional roller coaster you're riding — and he's got the answers you're looking for. (Also here's a great blog post with visuals to compliment this audio.)
I got Cameron to agree to come on the phone and let me grill him about how we can not only survive the roller coaster, but actually enjoy the ride! Here are just a few of things we cover:
How to recognize the four stages of the emotional "transition curve".
The emotional stage where you absolutely should NOT be spending money!
What is the ONE stage where it's okay to make hiring decisions?
What to do when you hit the "crisis" stage (you will) — how to turn the corner instead of crashing and burning!     
When is the best time to be making public statements?
Why you absolutely MUST have a support group — and where to turn in your time of need.      
The therapeutic benefits of making lists.
Listen right now!
Join The Conversation. Comment below.
comments